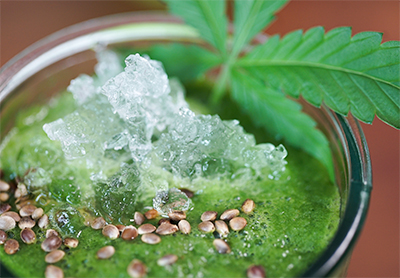 The Mexican Supreme Court (SCJN) ruled that laws forbidding the use of marijuana are unconstitutional in the fall of 2019. In September 2020, they gave lawmakers until December 15th to draft new legislation for the recreational use of marijuana. This was later extended to April 2021. This has yet again been delayed into the summer of 2021 as Mexico justice and legislative studies commissions will reconvene in the coming days to plot the path toward legalization.
The Mexican Senate will likely vote on a bill to legalize marijuana in 2021. This is good news for Mexico and great news for tourist destinations like Cabo San Lucas.
Cabo Weed will lead the way in Los Cabos in helping tourists and locals procure legal cannabis products. With our logistics arm, we will possess the strongest delivery system. This will enable visitors to browse, review, and select products to have them delivered to their resort, villa, or home in Cabo.